hey everyone....I'm sorry that I never quite got around to making my intro post, I've been crazy-busy lately.

I'm Jonah, 22, studying and working in Victoria. Some of you already know me...

I was fairly bored the other night, so I played with my webcam. I would definitely class these "worksafe"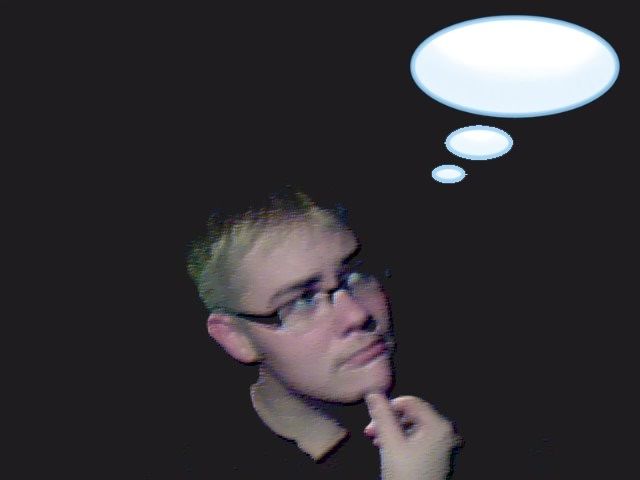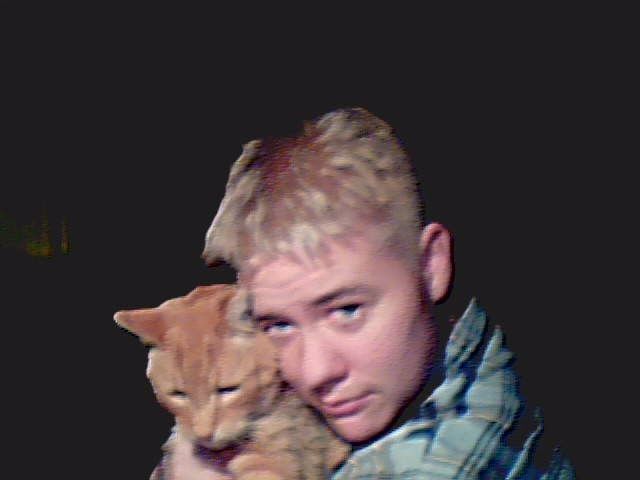 Pussy!!!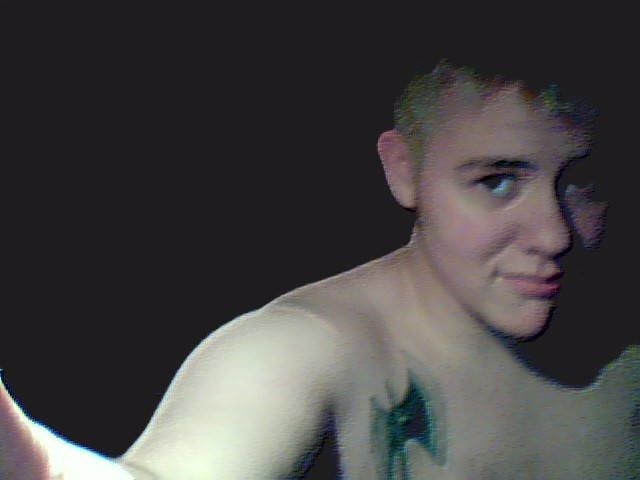 I always seem to wind up naked when left alone for long enough or when supplied with alcohol...or both....



I'm really not sure how it happens....